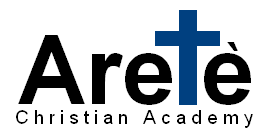 But also for this very reason, giving all diligence, add to your faith virtue; and to virtue knowledge; to knowledge self-control; to self-control perseverance; to perseverance godliness;to godliness brotherly kindness; and to brotherly kindness love.
2 Peter 1:5-7
2018-2019 Course Offerings
English​​​​
*MS Literature & Composition
​*Reel Writing
*British Literature
​*
World Literature

​
Sciences
*General Science
*

Physical Science​


*Engineering/Robotics​
*Biology​
*Chemistry​
*Physics
*Anatomy​
Mathematics
*Algebra 1
*Algebra 2​
*Geometry
*Personal Finance & Consumer Math
Electives
​
​*MS Bible- Dog Walk
*HS Bible 1- Cat/Dog Theology
*HS Bible 2- RG3
*HS Speech & Debate
*

B

usiness/

E

conomics/

C

omputer​
*Yearbook​​
*HS Art
*MS Art
*Create & Donate​


​
(**Study Hall is offered to high school students on Tuesdays at 10:30, 12:30, and 2:00, and also on Fridays at 10:30, 12:30,and 2:00​​​. Students may only take one study hall per day and study hall is not available for middle schoolers at this time due to limited space.)
​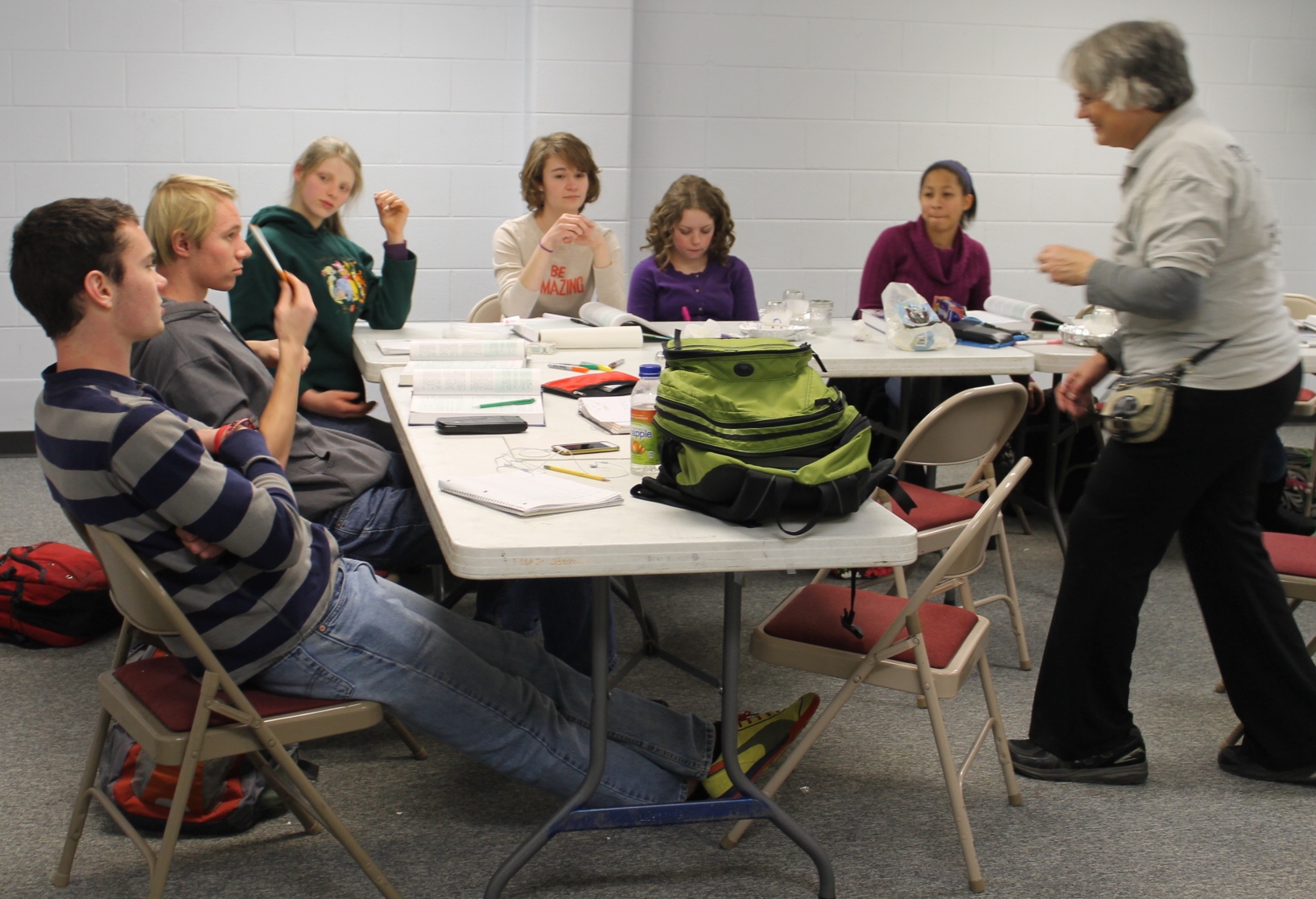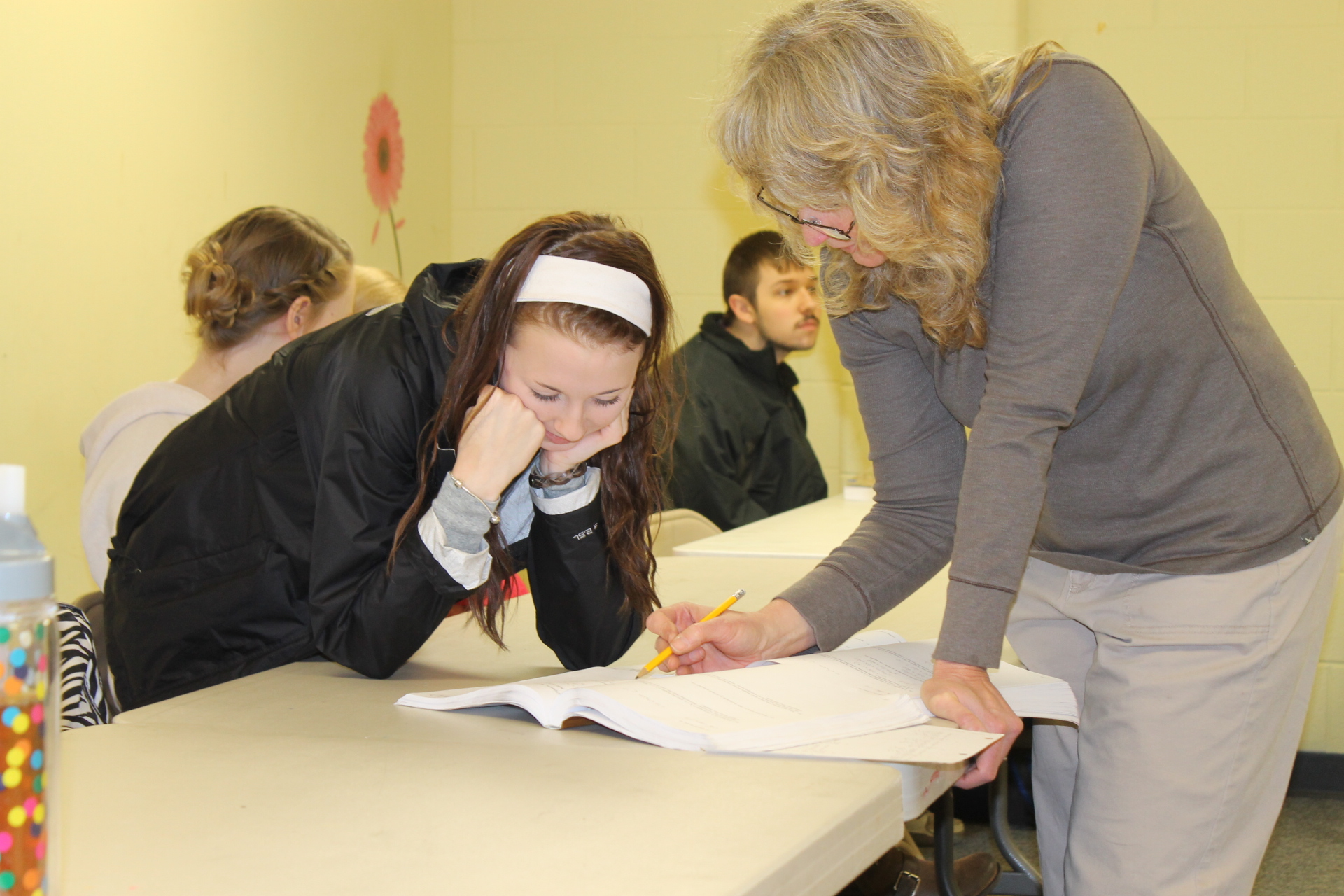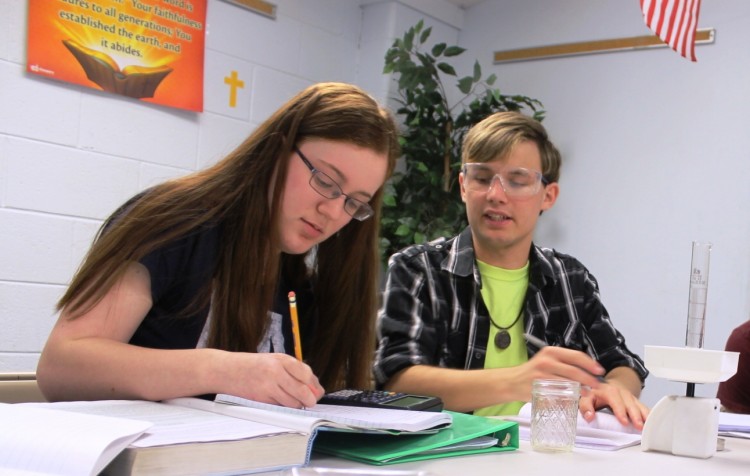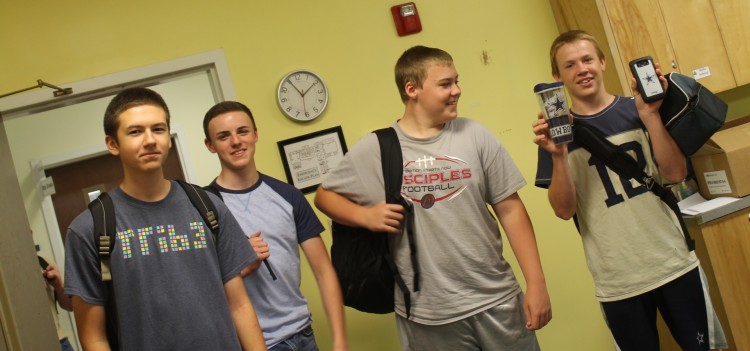 Foreign Languages
*Latin I
*Latin II​
*Latin III
*Latin IV​
*

ASL 1


*ASL 2
*ASL 3
*MS Spanish
*Spanish 1/Spanish Lab
*Spanish 2/Spanish Lab
*Spanish 3/Spanish Lab
​
​

(​NOTE:

You must sign up for Spanish Lab as a separate class. Spanish Labs are at 2:00 and 3:30 on Fridays this year. These labs are required for Spanish 1,2, & 3

​​​​​​​​​​​​​​)
Click on the subject heading to read a description of each course offered including fees, required textbooks, supplies, and a brief tutor bio. Each tutor's contact information is included if you have further questions about the course.

We aim to keep our class sizes small and manageable to maximize instruction time. Classes in

RED

have met capacity and are currently closed. You may be placed on the wait list by indicating "WAIT LIST" next to the course title on your registration form. We will notify you if the course opens up.
​Social Studies
​*MS History & Geography
*Government (& US Hist.)
*World History
*Geography​​