Community Page -


This page is for home-school

community announcements.

If you have an item for the page, please e-mail it to areteinfo@verizon.net

Tutoring


​
​Dyslexic specialist with 9 years experience offering tutoring for the student and help for the parents. Also available for help with other learning issues. (dysgraphic, dyscalcalculia, executive functioning, auditory and visual processing issues) Contact Cindy Redfern for additional information at redfern_4@yahoo.com or 804.385.1876
Piano Lessons
My name is Jake Staton, and I am offering piano lessons at my home in Mechanicsville. I have been playing the piano for over 12 years and I am a pianist at my church. I have received training from local professional Delane Floyd and have 4 years of teaching experience. I am a student at VCU and a tutor at Arete Christian Academy. For more information, contact me at jake.staton@yahoo.com or 804-238-4332​​
Horseback riding
Quail Way farm in New Kent has openings for students for horseback riding from beginner thru advanced in English and Western riding, ages 5 and up.
If you would like more information please contact Sue Shields at
rainbowryder1@verizon.net
or text 804-307-8913.
Tutoring in Math and Science offered.
​Sue Shields, BChE is offering tutoring in math (algebra thru calculus) and chemistry at her home in New Kent, a mutually agreed upon location or skype.
​​​Please contact her at
rainbowryder1@verizon.net
or text 804-307-8913 for more information.
Piano Lessons
I teach piano lessons out of my home in Chesterfield, VA, located off of Old Centralia Road. I am a former homeschooled, Christian teacher; I have a B.A. in Music and I have performed in many groups, choirs and orchestras on
harp and piano. I have been teaching lessons for over 15 years. I teach students starting at 5 years old; beginner to early advanced. The lessons are $16/half hour. Check out my facebook page ?

https://www.facebook.com/pages/Leahs-Music-Studio/184999048298073?ref=hl
Email Leah for more information ? PotterLeahL@hotmail.com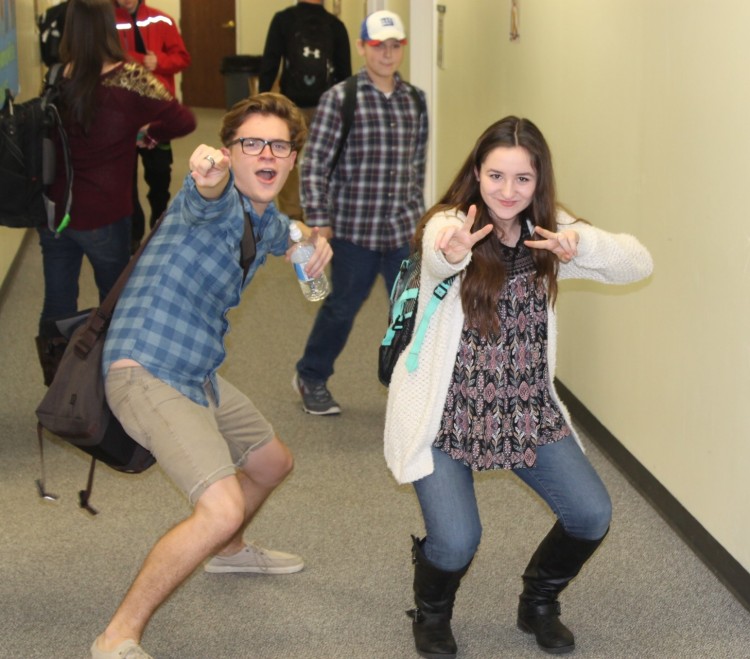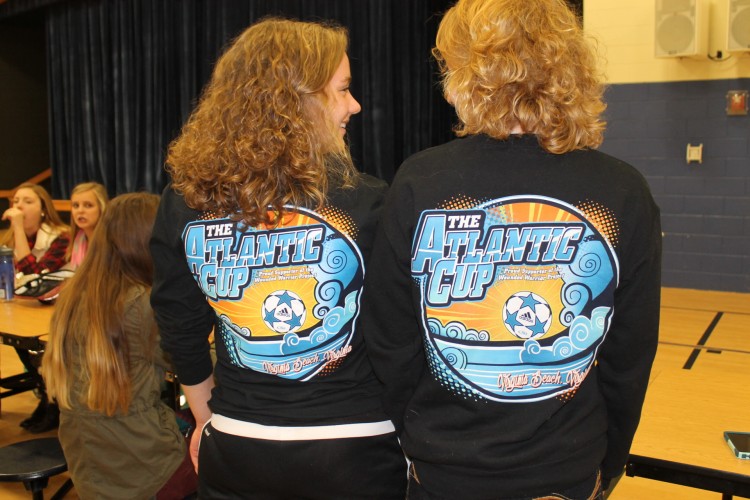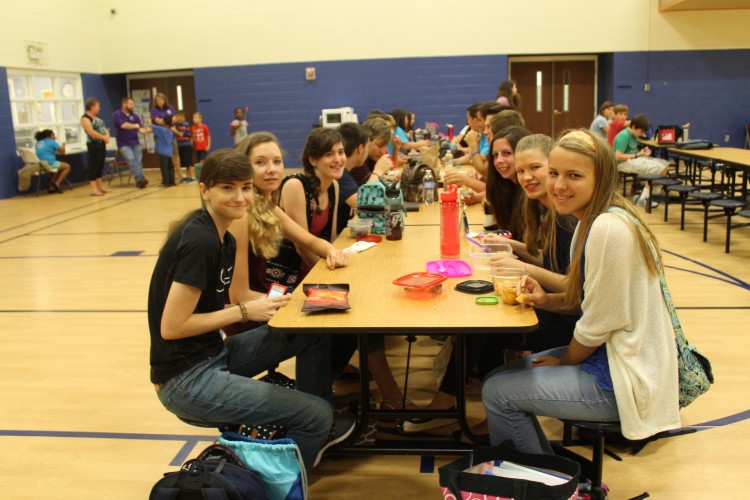 ​​Come Cheer on the Spirit Girls Varsity Soccer
​

Schedule:


3/24- 4:30 Millwood - HOME
3/28-4:30 Veritas - AWAY​
3/30-4:45 ​ St. Catherine's - AWAY
​4/3 - 4:30 BEACH (Tidewater homeschool) - AWAY
4/4- 4:30 Grove - HOME
4/6-4:00 James River - AWAY​
4/13-4:30 Trinity - HOME
4/18- 4:30 New Community - HOME​
4/20- 4:30 Beach (Tidewater homeschool) - HOME
4/25- 4:30 Salem - HOME
4/28 - 4:30 St. Catherine's - HOME
​5/7 - 4:30 Trinity - AWAY
5/9 - 4:00 Tournament Semi
5/11 - 4:00 Tournament Final
5/19 - 4:30 Millwood - AWAY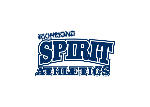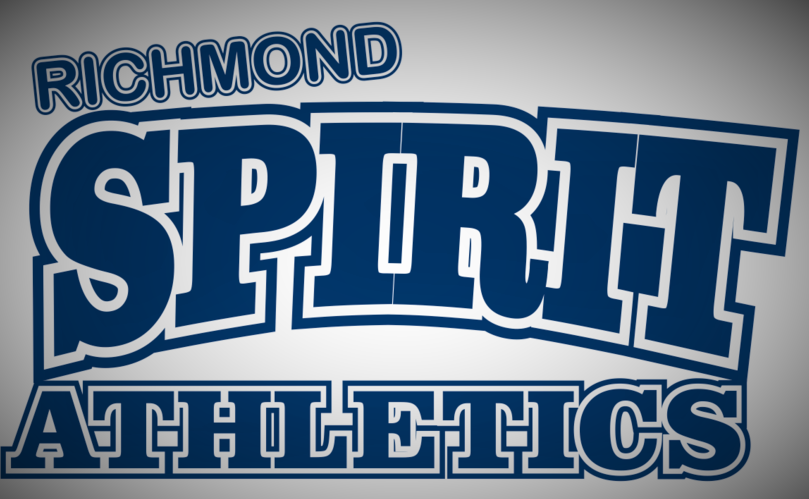 Cross Country Running -
​The Cross Country team competes in the CCAC during the fall season. We had a successful season in 2016 and are looking forward to training for the 2017 fall season.
​​If you have any questions, please feel free to contact me at any time.
specialtyinsurance@hughes.net
richmondspiritathletics.com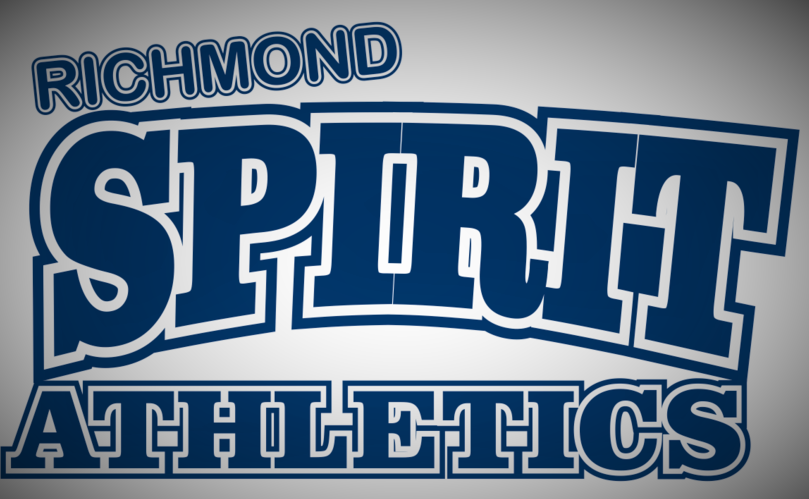 SPIRIT Boys Varsity Volleyball
​Spirit will be putting together a Boys Varsity Volleyball Team If you are interested in playing please contact Scott MacAdam by going to our website: richmondspiritathletics.com.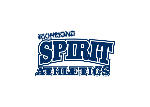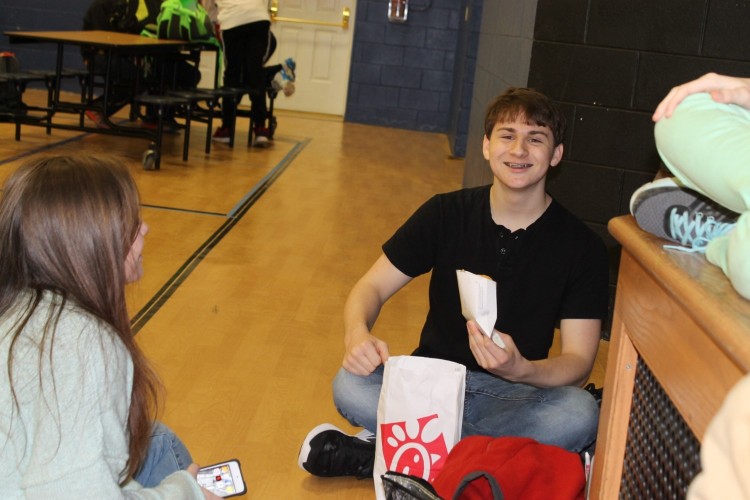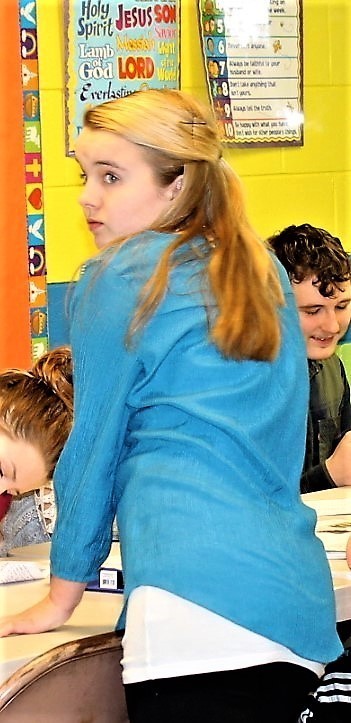 Registration is now open for Spirit Soccer Girls Varsity and Cooed MS teams. Go to our website
​to register:
richmondspiritathletics.com​